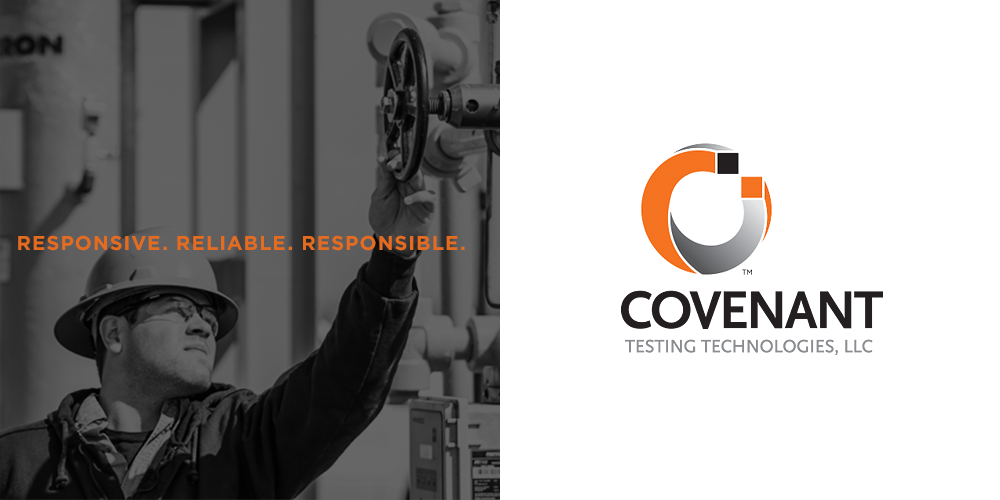 Covenant Testing Technologies is an independent provider of quality-driven well testing and flowback services. Covenant approached Herring to establish an identity for this new company. We worked with top management and internal marketing to help establish their brand through a fresh identity, new collateral and a responsive website to share their story of utilizing leading-edge technology and a culture that cultivates leaders in the field.

The logo for the identity was designed around the concept of converging to the point of discovery and inspection. This reinforces the well testing and monitoring services Covenant provides its clients. The implied circle represents the fulfillment and completion aspects of the company.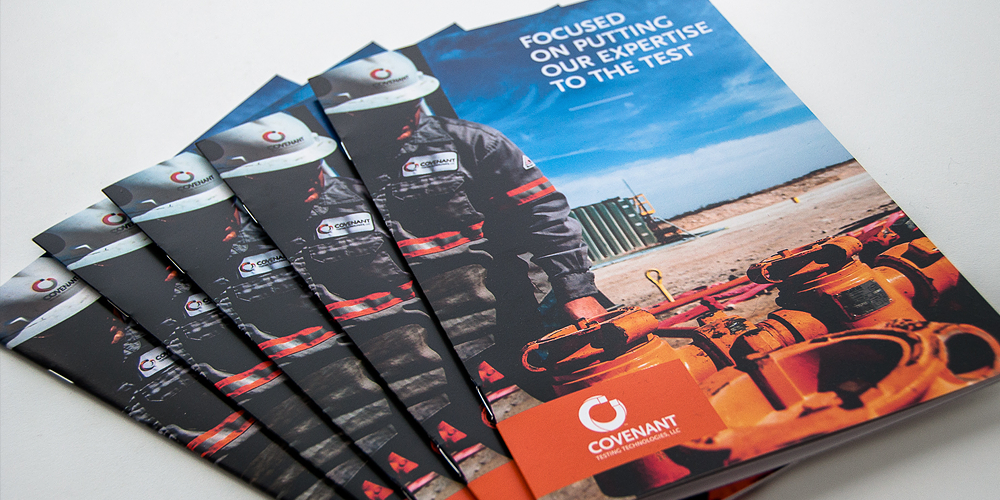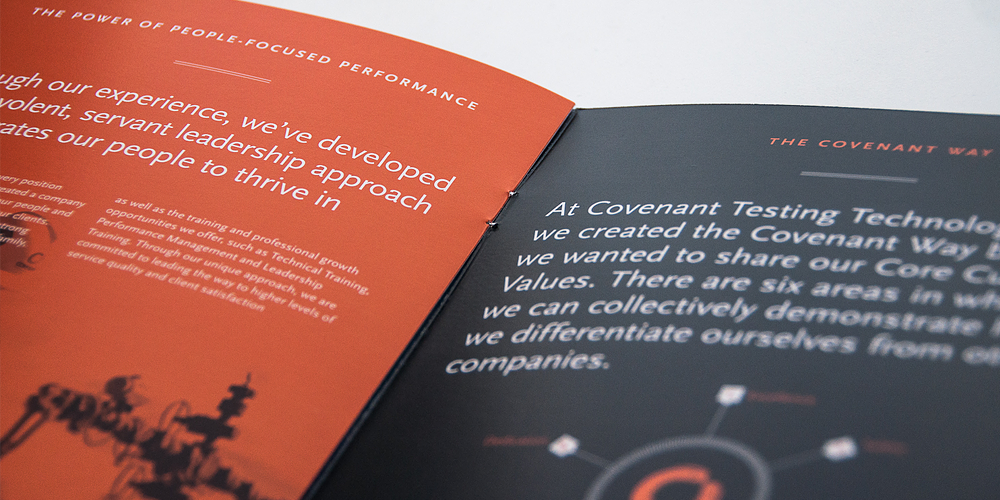 Herring worked on the print and online components at the same time in an effort to be both efficient and consistent. As we worked with Covenant we noticed how most of the conversations centered around having the right people in place and empowering them to do the work to the best of their ability. It was this focus by Covenant that led us to use words that describe a person's personality, not just a company's. "Performance, Powered by People" is not just a headline – it's a core value.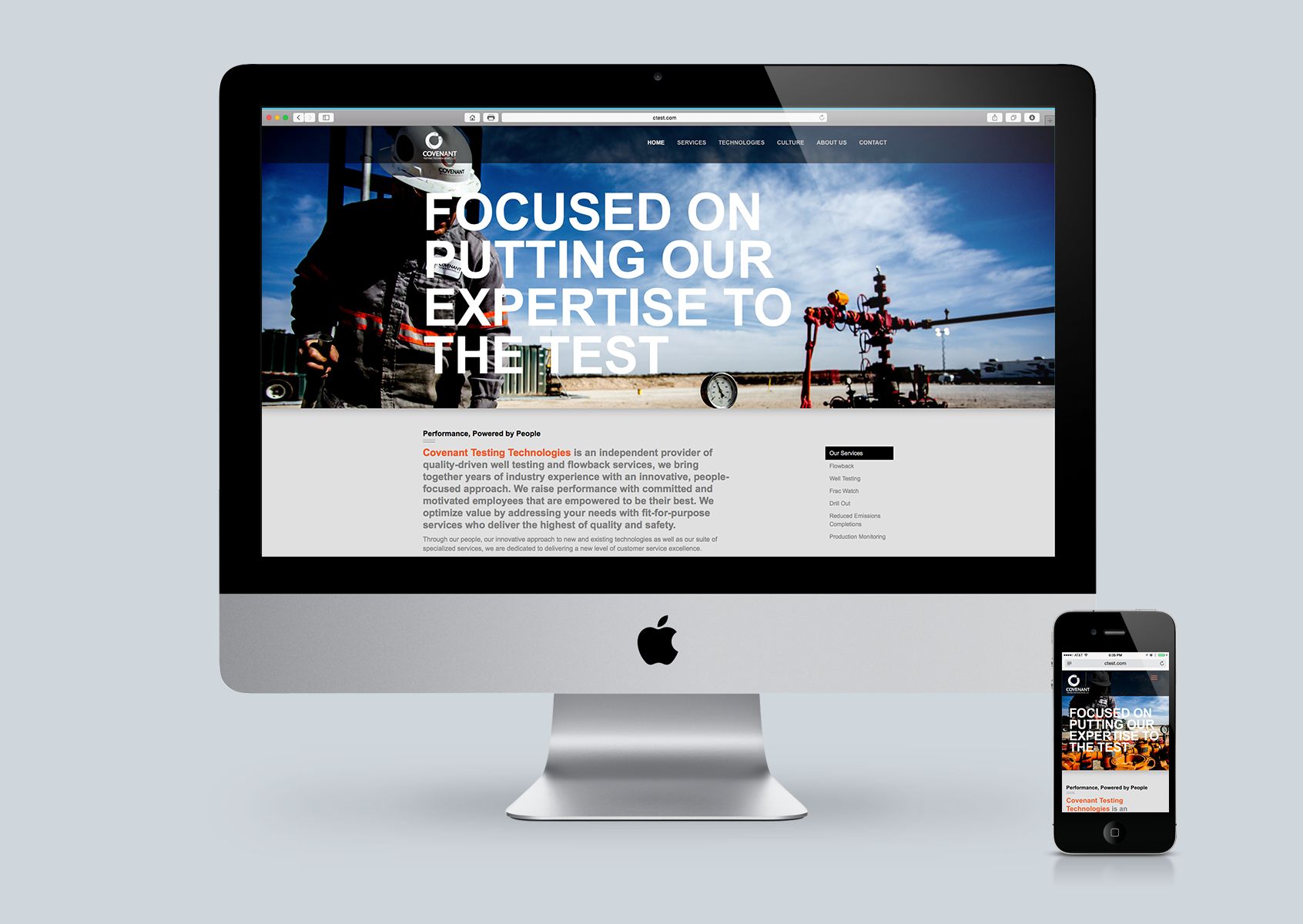 This fully responsive website was designed and produced for Covenant using an open-source CMS that will allow them to grow and develop the website at their own pace. We also incorporated a basic form that will allow them to gather information from inquiries regarding their services or job opportunities.

The response from Covenant has been positive and has resulted in new work for one of Covenant's shareholders.