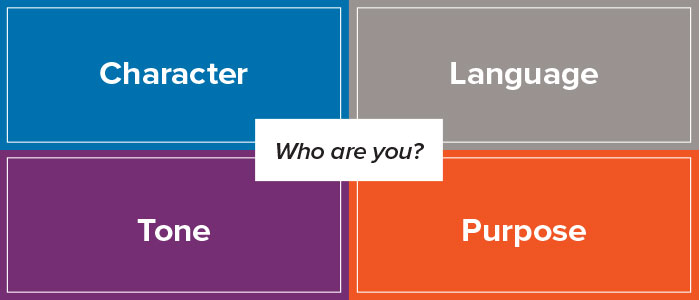 Personas are part of the bigger Brand strategy and should not be overlooked. 
A buyer persona is a character that represents your target audience. It takes into consideration the user's goals, desires, and limitations that guide purchasing decisions.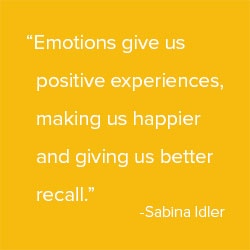 Think of your brand persona as your company personality

Create a design persona that represents your brand. Your company's persona should mirror how you want others to see you.
It should be personal, memorable, and invoke an emotional connection. As a result, it will help draw customers to your company and what you can offer them.
Persona Dimension and Attribute examples
 Competence; reliability, hard-working , secure, intelligence, successful

 

Sophisticated; upper-class, good-looking, charming

 

Exciting; daring, spirited, imaginative, daring

 

Honest; wholesome, sincere, friendly, down-to-earth
Wondering how to create a strong brand persona and discover the benefits to your company? Herring helps companies from large to small focus their strategic brand, let us help you.