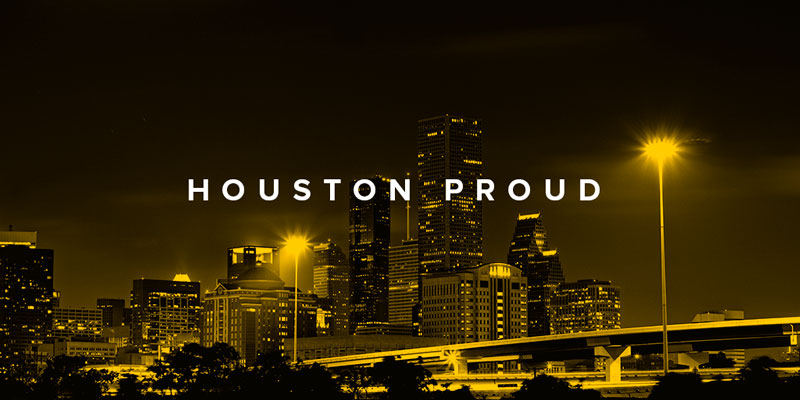 Developing good working relationships is a cornerstone of any successful business. Without good relationships you won't get very far in this world. Herring has been developing partnerships with printers across the globe for over forty years in search of finding the right match for each of our clients and their communication needs.
For large coffee table books, we've been known to print globally in places like Canada, Japan and China to help meet the demands of the client and the project. For most annual reports, brochures and marketing materials we print locally. The ability to work with a printer rep that can be at your office in minutes can be invaluable. And let's face it, printing is not a perfect process. Changes are inevitable and making decisions regarding color, paper, bindery, etc. can change the outcome of a printed piece. Having a trusted print rep on hand to work with on making decisions regarding all these variables cannot be undervalued.
I've previously worked for several local printers that have national reach and I can say that the Houston market has favorable pricing when compared to other major cities like Boston, New York, Chicago and the West Coast. When printing annual reports, we've had several client inquiries about printing in the New York area, due to its close proximity to the Transfer Agents. What we've discovered is that the time and cost savings on shipping is minimal when there is the additional cost of travel for Herring to press check to help maintain the quality of the work at an out-of-state printing facility.
We're "Houston proud" and whenever possible we work with our local printers and have found that, because of our strong relationships with our printing partners, they are more than willing to work with us in "moving things around" to help meet our clients' schedules. And being able to collaborate and work with our printing partners is what every great relationship is about.