Herring collaborated with Rowan Companies – a global provider of offshore contract drilling services – to develop a new logo and identity for a joint venture (JV) they were entering with Saudi Aramco – the world's largest integrated energy enterprise. The brand name, developed by the client, is ARO Drilling. ARO is pronounced as "arrow" and stands for Aramco Rowan Offshore.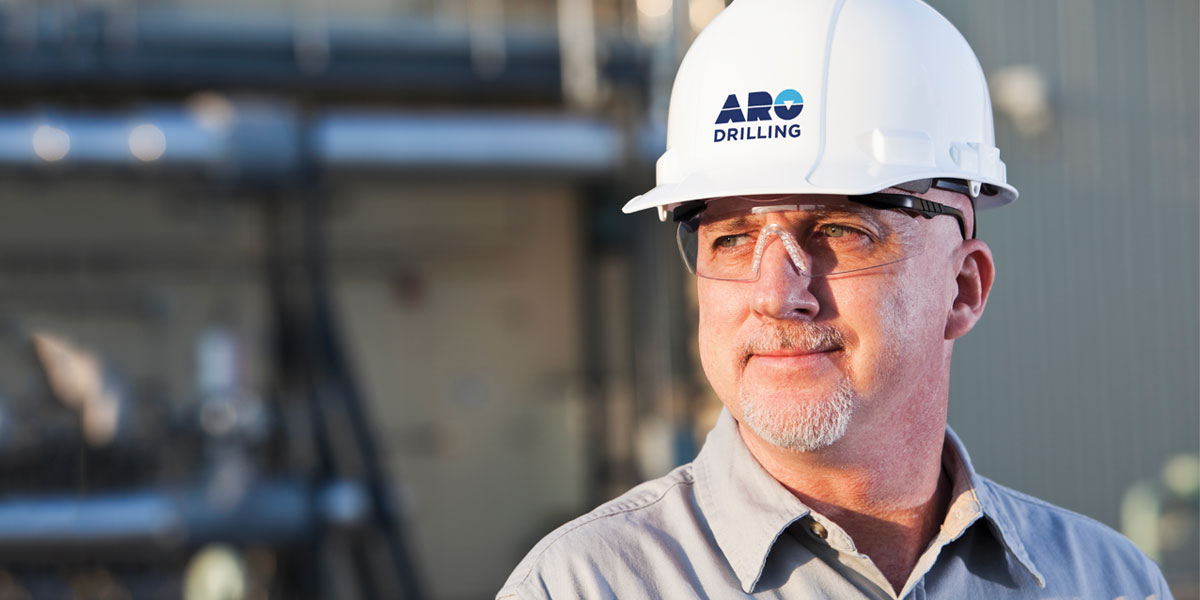 The Logo Development Process 

We met with the client to discuss the scope and goals of the new identity. Before our initial meeting, the client provided a creative brief that helped articulate the background of this JV, along with the goals and expectations of creating a new identity, and what our deliverables would need to include. Because this identity is for a company with multi-cultural audiences we made sure the colors and symbols used were culturally accepted. The logo would also have to translate from English to Arabic. 
After presenting several concepts, the client chose the direction we would continue to develop. The logo would embody the strengths and unity of the partnership created by the JV.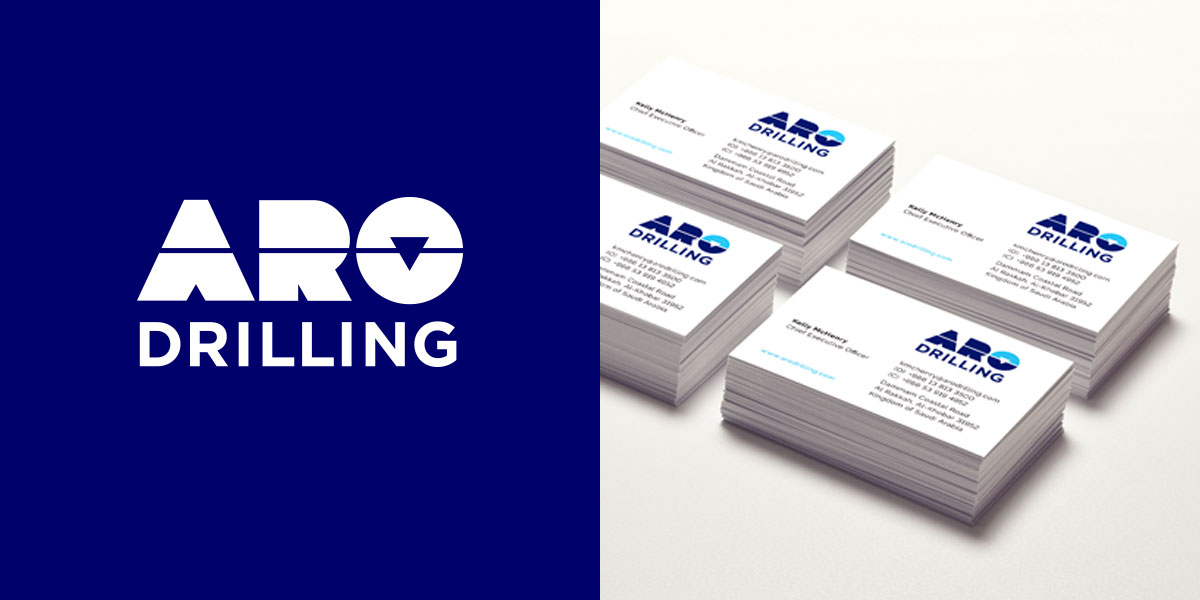 The logotype we created needed to reinforce the idea that this is an offshore drilling venture so we used various visual elements to help reflect this. We added a rule through the logotype to represent a horizon line. We took the horizon line a step further with the "O" and split the letter form into two parts. The top half of the "O" represents the sky while the lower half represents the sea. We also changed the center of the letterform from the traditional circular form to a directional shape (an arrow that is in reference to the name of the company) to show exploration in deepwater regions.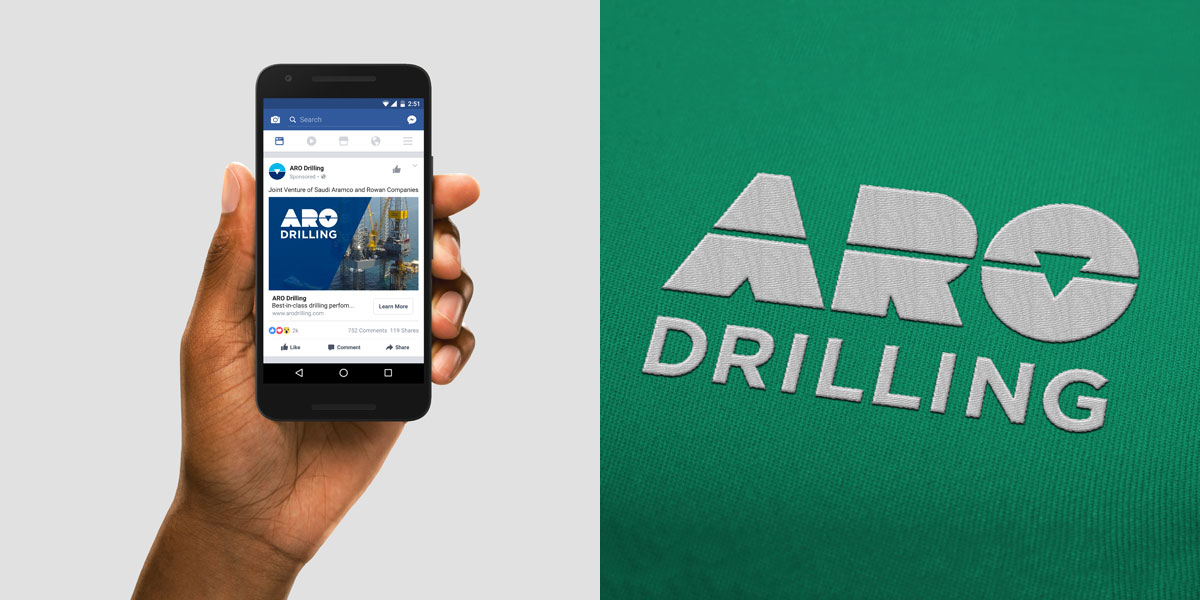 Our friends at Rowan were happy with the results. The process was a great collaborative experience between the two of us. With each step in the process we were able to come together to contribute and refine the new visual identity for this new JV. To learn more about the joint venture, you can read this press release.
---
To see more work like this, check out our most recent projects.