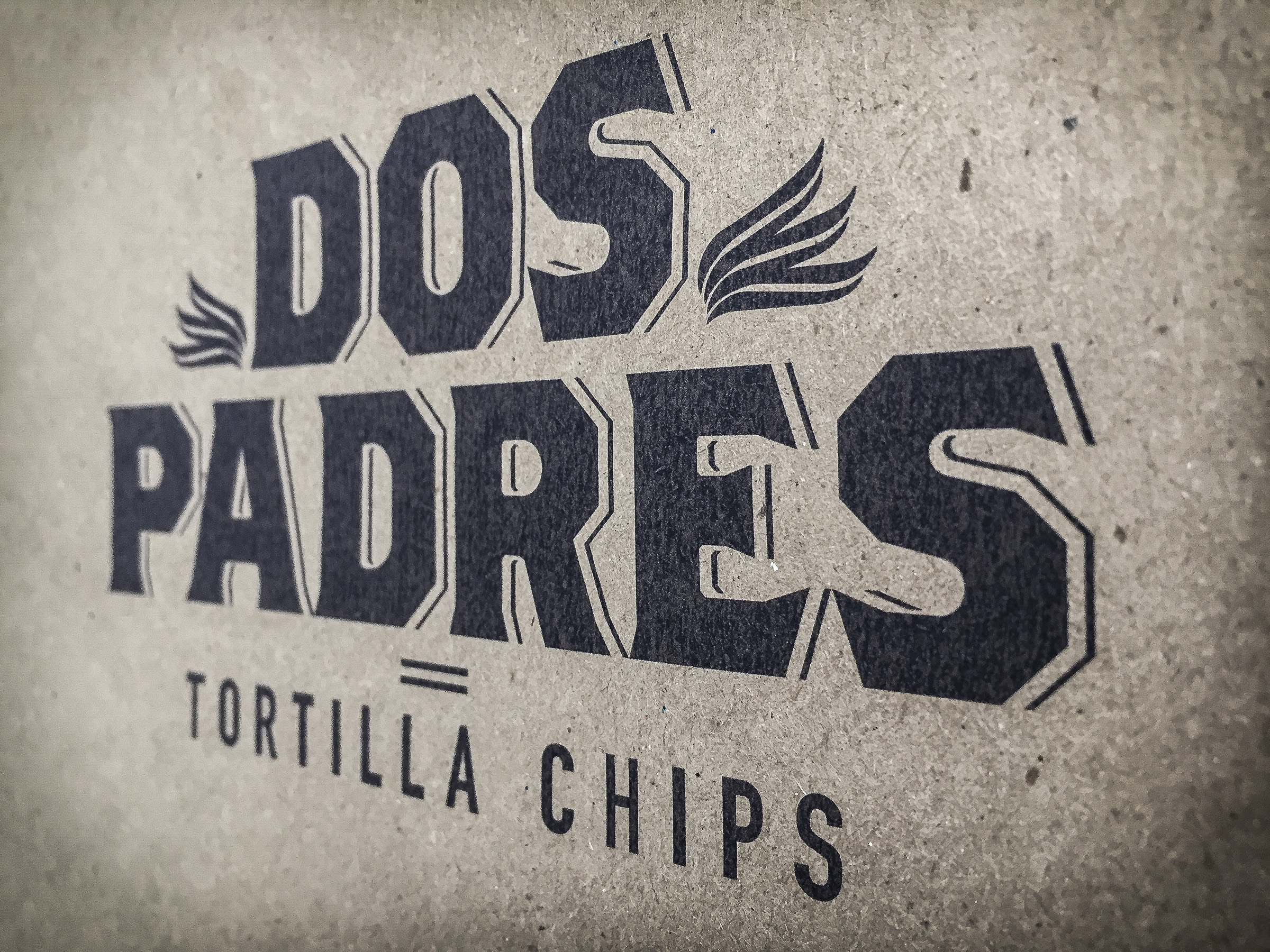 We had the great fortune to work with Cyclone Enterprises to develop a new package design for their line of tortilla chips. Cyclone is a family-owned, Texas-based specialty foods manufacturing and distribution company. In looking to take their own line of tortilla chips, Dos Padres, to a larger market they had a few obstacles to overcome. First is public awareness of the Dos Padres tortilla chip line, and second, their previous package design did not distinguish between the three types of tortilla chips Cyclone currently has in the market.

Dos Padres tortilla chips are made locally and distributed nationally so we started the process by taking a tour of the facilities to see how the chips were made. From start to finish, everything takes place inside the walls of Cyclone Enterprises. We watched as the ingredients were mixed, all the way through coming out of the oven and into the new bags. While there are several more steps we don't mention here, the one step that cannot be overlooked was actually getting to taste the chips as they came off the line. They tasted amazing!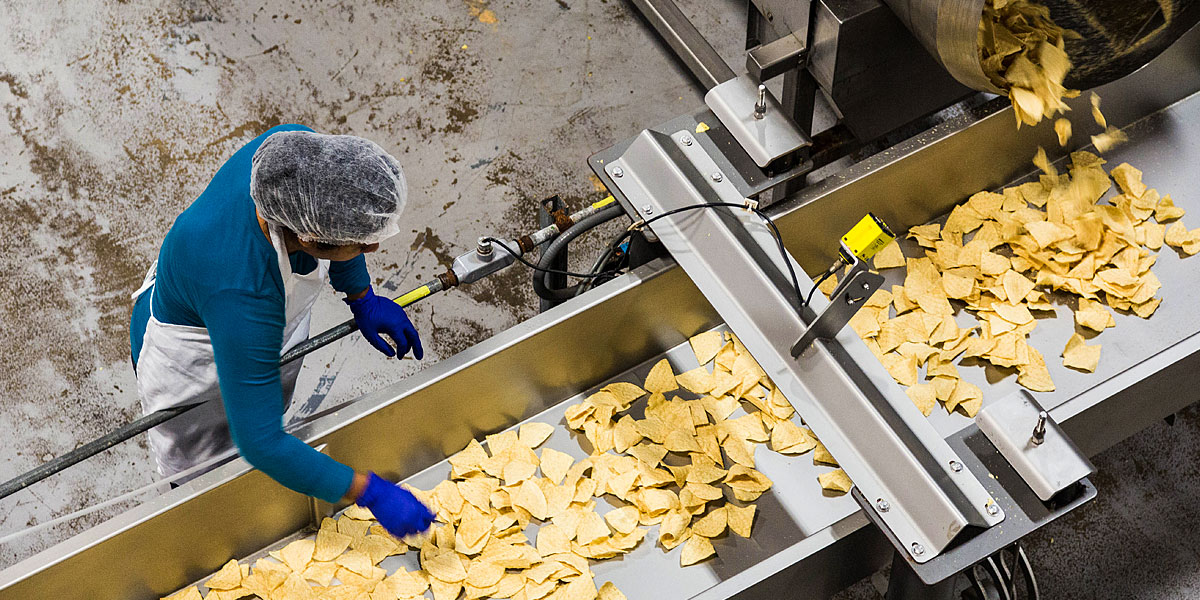 We worked with Cyclone to develop a new identity for Dos Padres tortilla chips. We created a new a new logotype for the package design that could be extended to other products under the Dos Padres line if needed. We used a simple pattern with Mexican origins to help tie all the bag designs together. We then went against a common practice of a fairly monochromatic color design used by several of the competitors and created a fresh, bright color palette that would help Dos Padres stand out in the marketplace.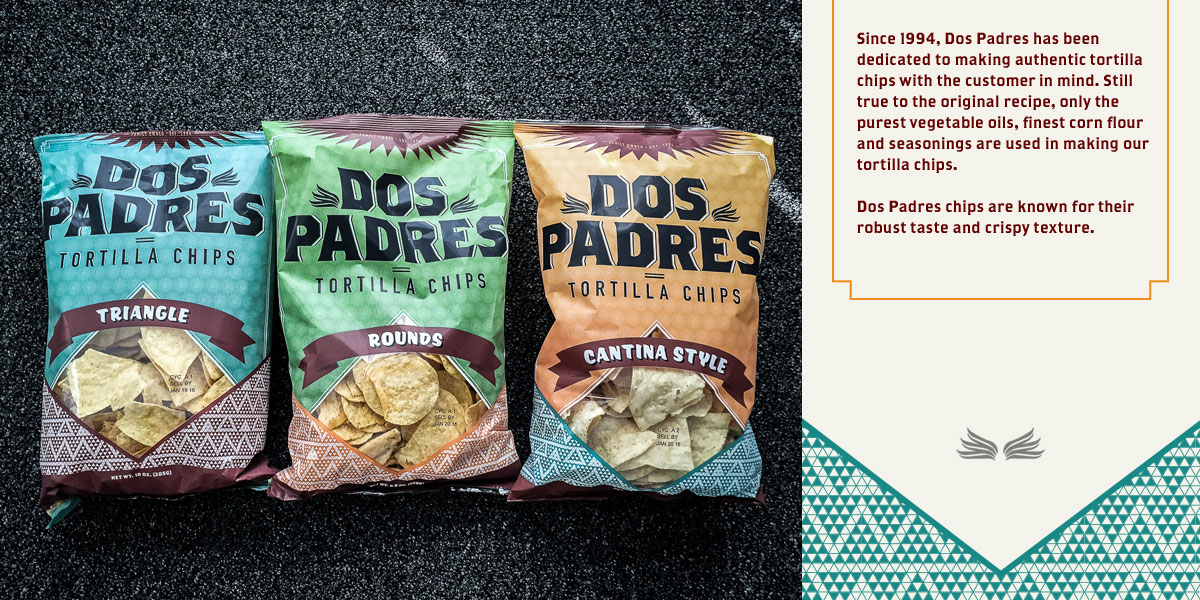 Market research showed that Hispanic markets preferred the round shape, while Caucasians preferred the triangle. Therefore, we allowed for a clear "window" in the package design that allowed the buyer to see the actual chip shape along with a descriptor right above the window. Currently, feedback shows that sales are growing stronger in several markets with the new design on display.