For any company, getting together as a group to build camaraderie is important. It's easy to get lost in your own world and forget to lift your head and see what everyone else is working on. We forget to share an article that moves us or inspires us. We forget that we have others around us that can add to our projects, by bringing in new insights, and make them even better. So, for Herring, we do our best to get together outside of work several times a year to socialize and share stories. It's through these off-the-cuff conversations that you get to learn something new about the person that has been working next to you for years. It's by connecting with each other that we build stronger relationships and a tighter team.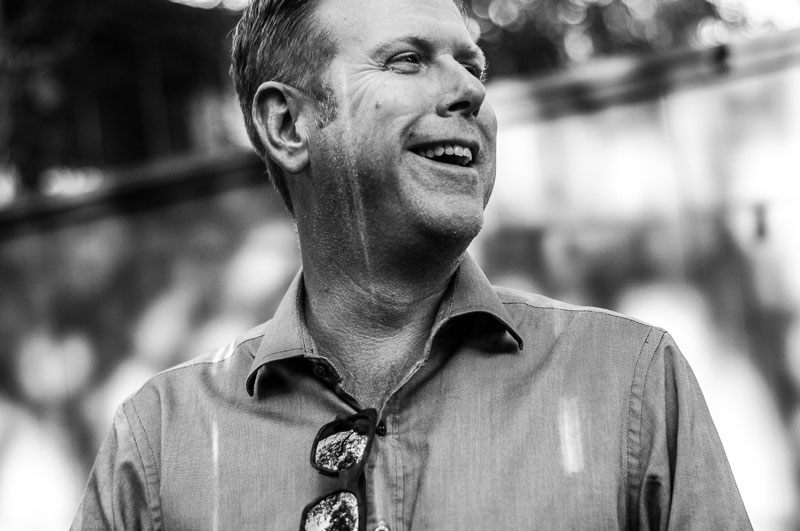 I love to document these gatherings, so when we got together last Thursday for a happy hour at Good Dog, I took some candids. I hope these photos convey some of the personality that is contained within the four walls of our office. We are a group of dedicated thinkers, strategists, consultants, designers, and storytellers. We are Herring.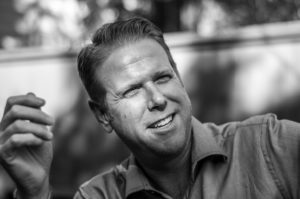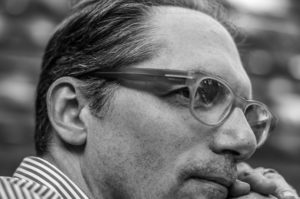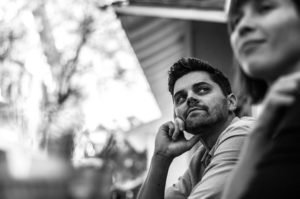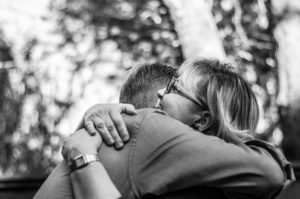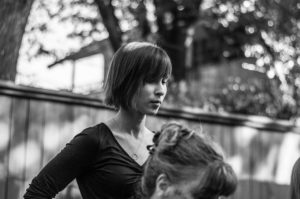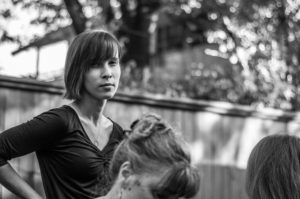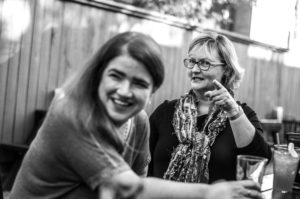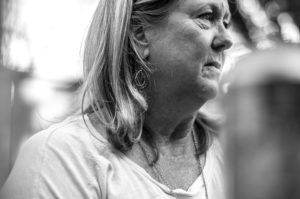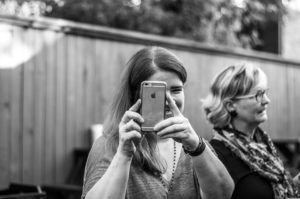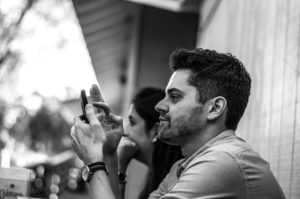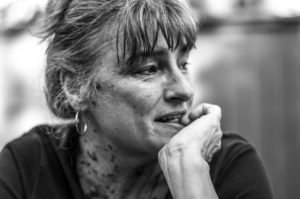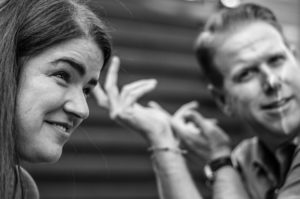 We also put together a quick animation using these photos. You can check it out on our Instagram feed.