Herring helps companies and institutions establish their visual identity. We work to create a look that can separate them from their peers and communicate a clear image to their audiences. Since 1973, we have created hundreds of corporate and product identities for Fortune 500 companies, internationally known institutions, major real estate projects and small service start-ups.
We've been fortunate to work with some great clients over the years and have helped to shape their brand. We know that one piece in establishing a brand is the development of a company's visual language. A component of this language is the logo.
We've put together a book containing a large portion of the logos we've created over the past 4o years. Originally produced as a printed piece (email us at info@herringdesign.com for a hard copy) but we also wanted to distribute this to a wider audience so we've made it available online through the iTunes library. Download your free digital copy here. A PDF is also available for download.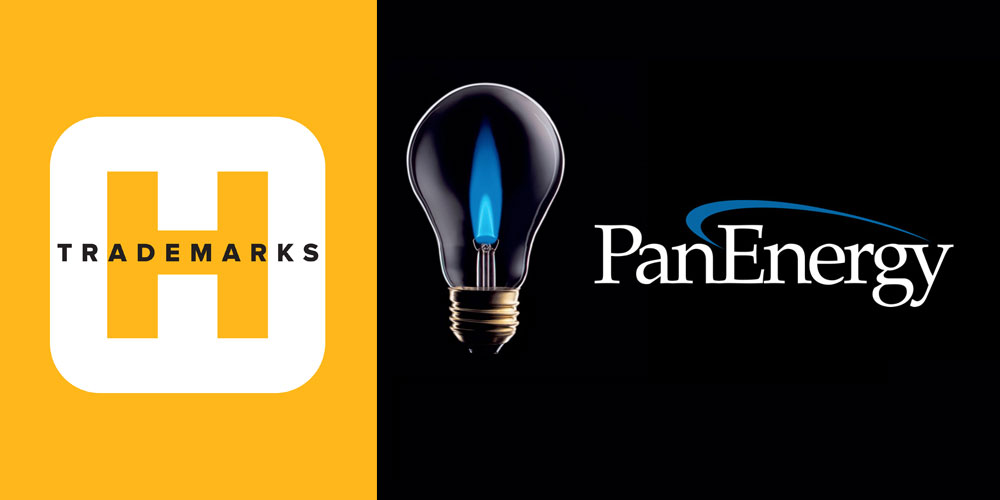 Above left: Cover for the digital edition of Trademarks by Herring.
Above right: We created a new identity for Panhandle  Eastern Corporation at a time when gas and electricity interests were merging. We also created the blue flame image for the company's first annual report after the name change. CEO Paul Anderson later stated that the change in image and the resulting change in perception may have added a billion dollars in shareholder value to the company as it merged with Duke Power to form Duke Energy (in 2007, Duke Energy spun off its gas business to form Spectra Energy – Herring was selected to help create that new identity as well).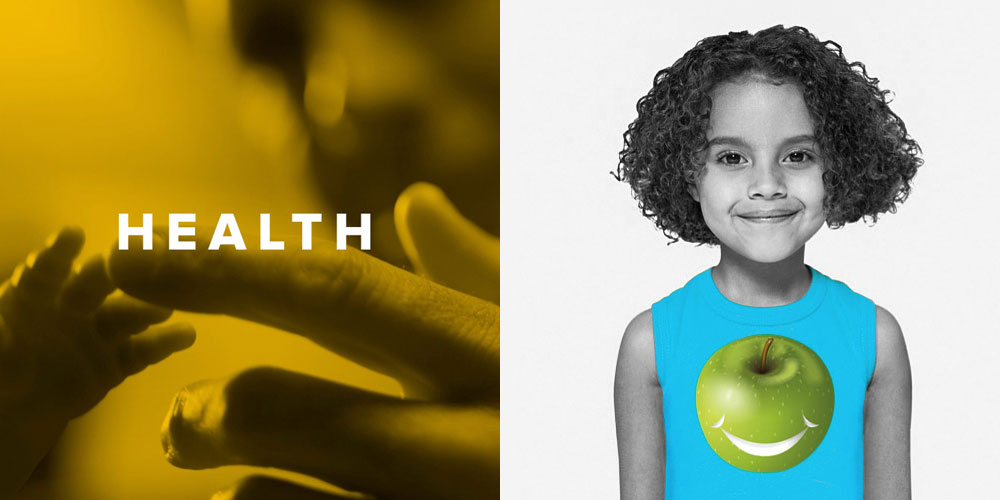 Above left: An example of a divider page that breaks up the book into the various business sectors Herring works within.
Above right: The John P. McGovern Museum of Health and Science, in an attempt to better its marketing appeal to a wider audience, turned to Herring for help in changing its brand. We consulted on a name change and created a new, more upbeat image to attract visitors and users to the institution.