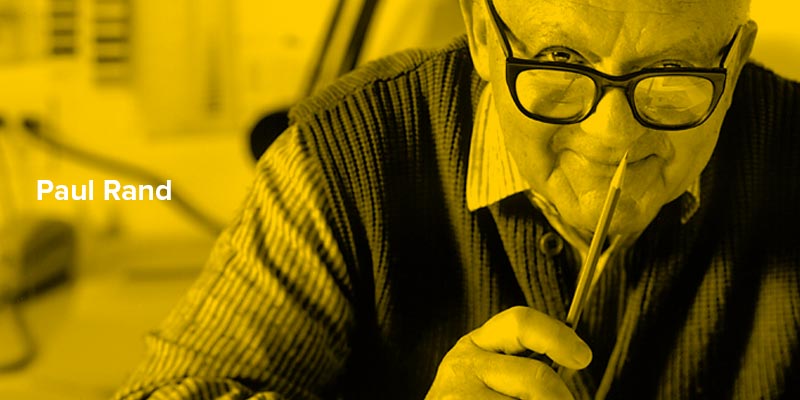 One of graphic design's biggest stars (if there really is such a thing as a graphic design star) is Paul Rand (1914–1996). He is known for creating some of the best known corporate logos that are still in use. Logos such as IBM, ABC and Westinghouse. However, Rand knew that the logo was only a identifier of a company. From an essay originally published in 1991 (and later in his 1994 book, Design, Form and Chaos) Rand wrote, "A logo derives its meaning from the quality of the thing it symbolizes, not the other way around." He went on to say that, "A logo is less important than the product it signifies; what it means is more important that what it looks like."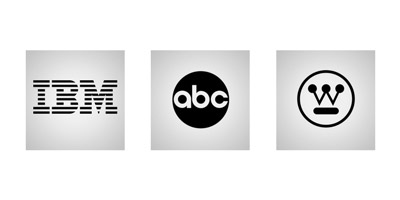 Keep in mind that Rand wrote this before the rise of design blogs talking about how brands are built and the importance of the end user of a brand experience. Rand and other well-known designers of his time (Saul Bass, Will Burtin, Alvin Lustig and William Golden just to name a few) knew their purpose and place in the design and business world long before there was a bandwagon for the "your-logo-is-not-your-brand" message we hear quite often these days. This is one of the many reasons that Rand was a pioneer in the field of design and branding.
You can have your identity created by one of the finest in the field, but if the company can't back up its promise to its customers, your logo will eventually be worth nothing. Paul Rand proved this with one of the last logos he developed.