Renovating & Refreshing the Brand
A client of Herring Design for several years, Gulf Coast Commercial Group, Inc. (GCCG) is a Houston-based retail development company with properties throughout the nation. Recently, GCCG asked us to update their identity and create a contemporary and responsive website.
The process began with Herring auditing GCCG's current collateral and process of marketing their properties. After several conversations with management we determined that there was equity in the current brand and identity and so, proposed a brand refresh that would modernize the company's image and messaging. The refresh consisted of updating GCCG's logo, color palette and typography, as well as providing art direction and photography guidance for new properties to be marketed.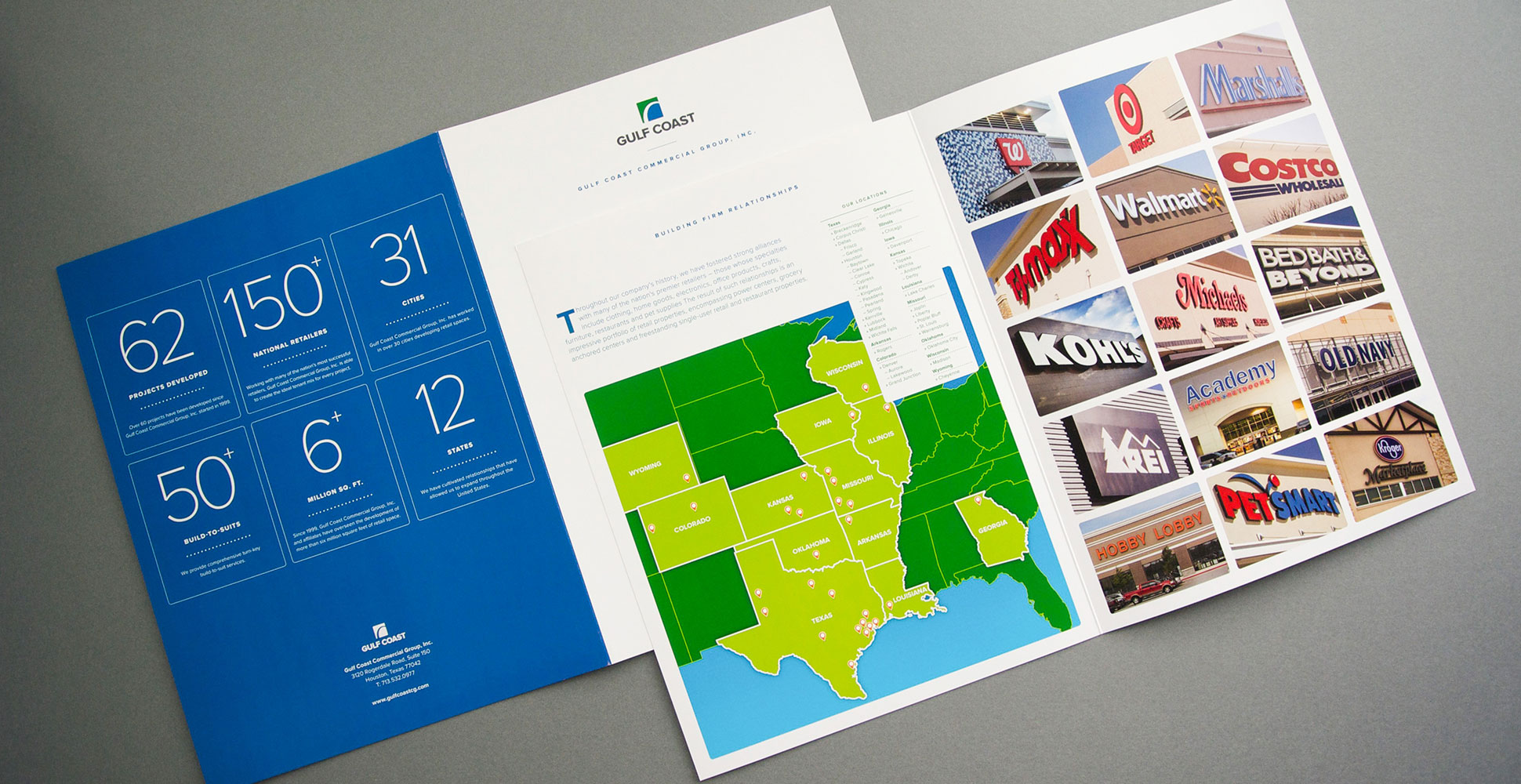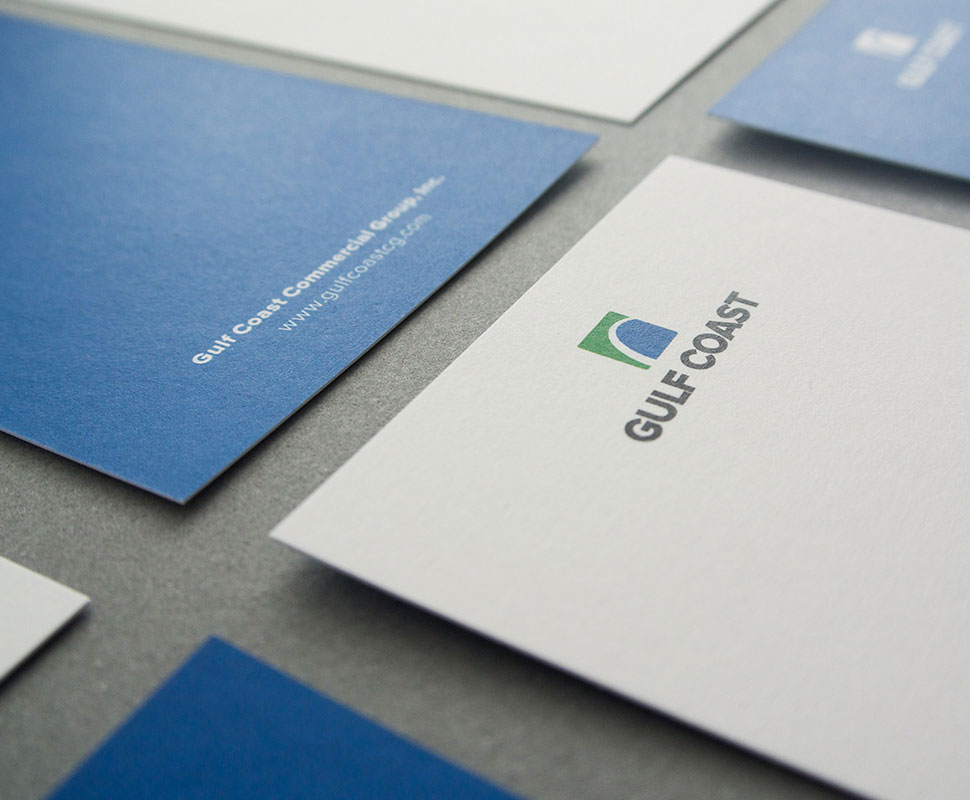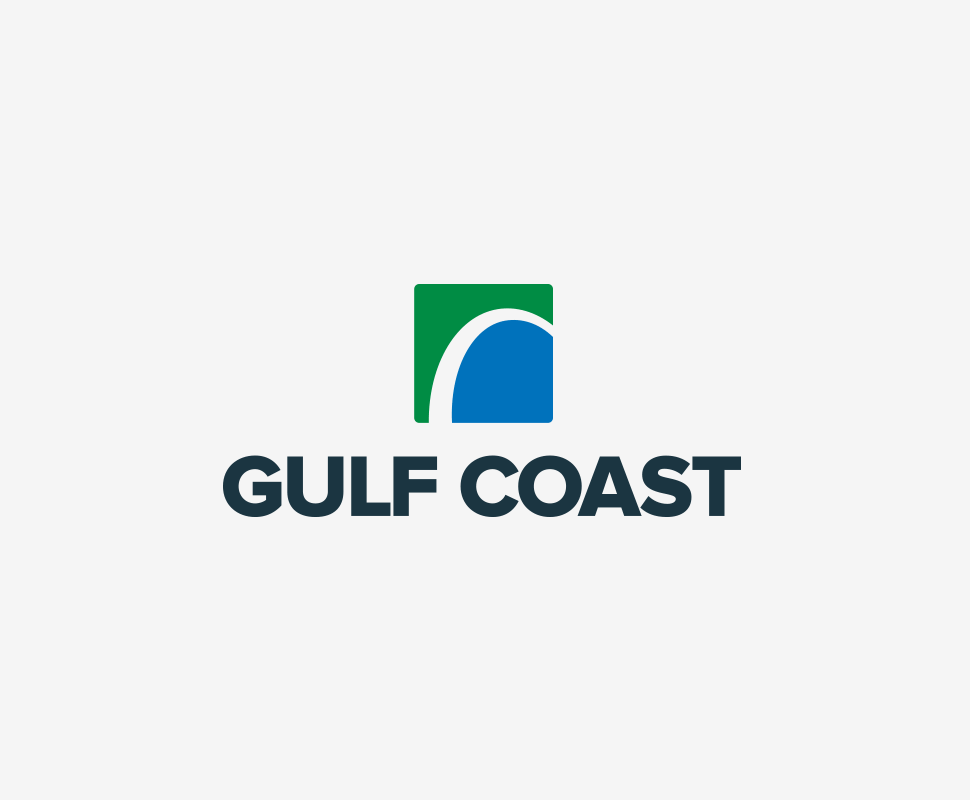 Bringing Their New Site Up to Speed
However, the most significant change for the updated GCCG identity was the new website. The previous site had not been updated in years and was built using outdated technology. It was not compatible with mobile or tablet devices, and was very difficult to keep updated. Herring fleshed out the site's information architecture, making it more navigable and concise. We then provided a design refresh that focused on the company's properties and locations and refined the messaging to make the site better organized and contemporary.
Enabling the Client to Do More
The new site was built with a CMS back-end that allows the client to make updates as needed. In addition, Herring provided custom development using the MapBox mapping platform and created custom fields in the CMS, enabling updates to be made to the properties extremely easy for the client.