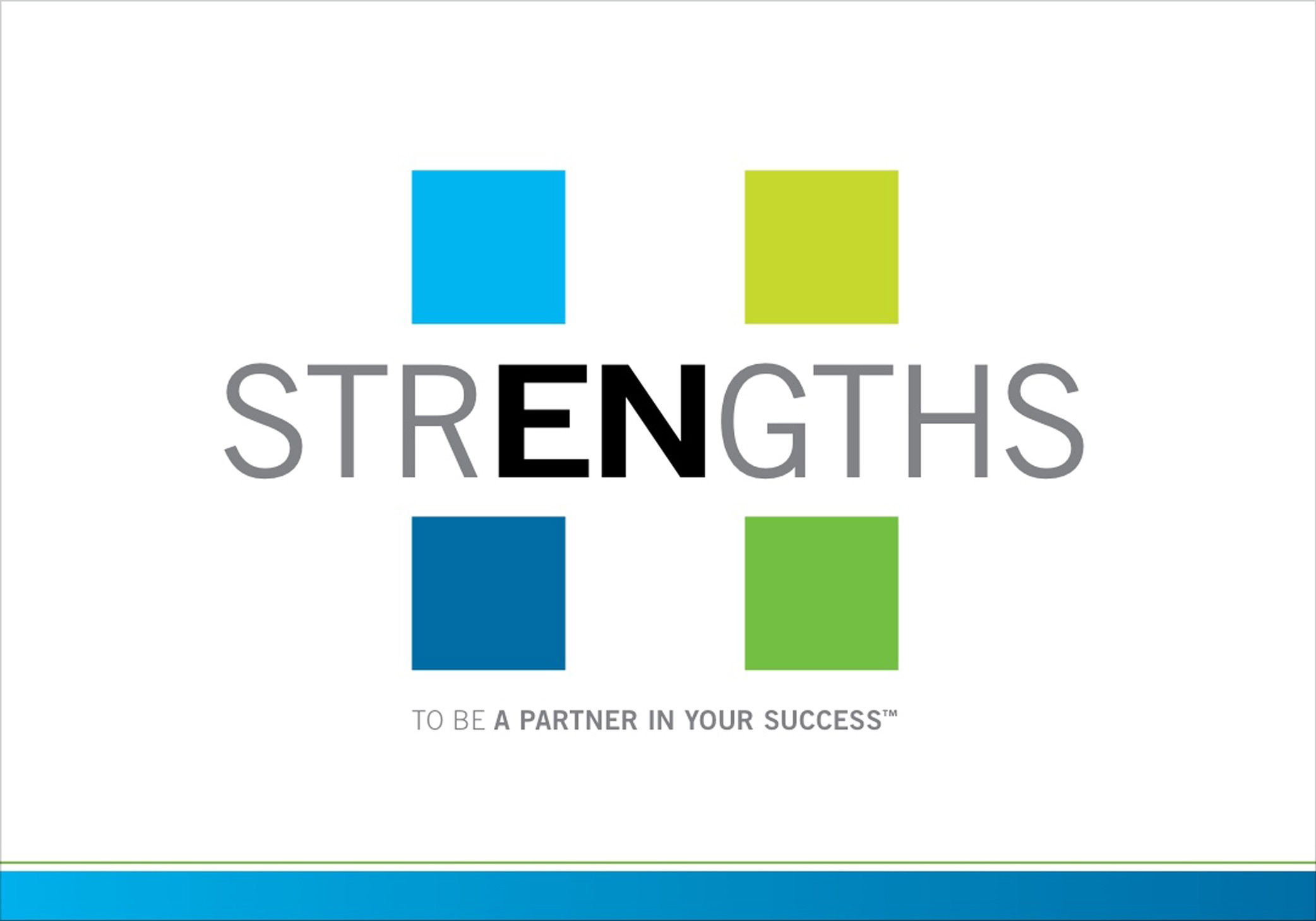 We are excited to announce our collaboration with Enable Midstream Partners to produce their 2015 Annual Report which won the platinum award at this year's 2015 Vision Awards Annual Report Competition, hosted by the LACP (League of American Communications Professionals LLC.) Enable and Herring won the highest recognition in the category, Energy – Equipment and Services.

Enable received a nearly perfect score of 99 out of 100. The report was judged on first impression, report cover, letter to shareholders, report narrative, report financials, creativity, message clarity and information accessibility.

The LACP Vision Awards Annual Report Competition draws from a broad range of industries and organizational sizes from all around the world. This year's event was comprised of nearly 1,000 organizations representing more than 20 countries.

We're proud to have worked alongside Enable to produce this award-winning component in their communication strategy that enables them to connect with their investor community.